THINGS THAT YOU COULD GIFT YOUR PARENTS
Our parents have always been there to support us through all our phases of our life. Therefore, you don't have to wait for a perfect time to gift them. Gift them whenever you feel like. Sometimes picking that perfect gift for parents can be a huge challenge.  Parents claim that they have everything, but a small token of appreciation will definitely put a smile on their faces. Here are some gift idea for parents who have everything. Be it a holiday gift or birthday present it doesn't matter. Once you choose a gift, just add a simple message (personally written by you).
Cheerful Flower Pot
You can brighten up your parent's space by gifting them a simple flower pot. This is one of the best gift idea for parents who have everything. Choose colors that would match their personality and then place a simple letter engraved on the front side of the pot. Try to fill the pot with some of their favorite plants (indoor would be preferable).
Photo Gift Wrap
If you want to make any gift look mesmerizing, then improve on your wrapping skills. There are tons of ways to wrap a gift, but if you use a collage of photos to create something of your own, then it's all peace. Just make sure that the photos you would want to include must be of good quality. You definitely wouldn't want to wrap the gift with blurred pictures.
Festive Ornaments
You can also gift your parents some ornaments that would have their grandchild on it. Try to personalize an ornament (preferably ceramic) with a portrait or pick the best family photo and make a simple yet elegant glass ornament. This gift will hold a special place in their heart.
Classic Key Ring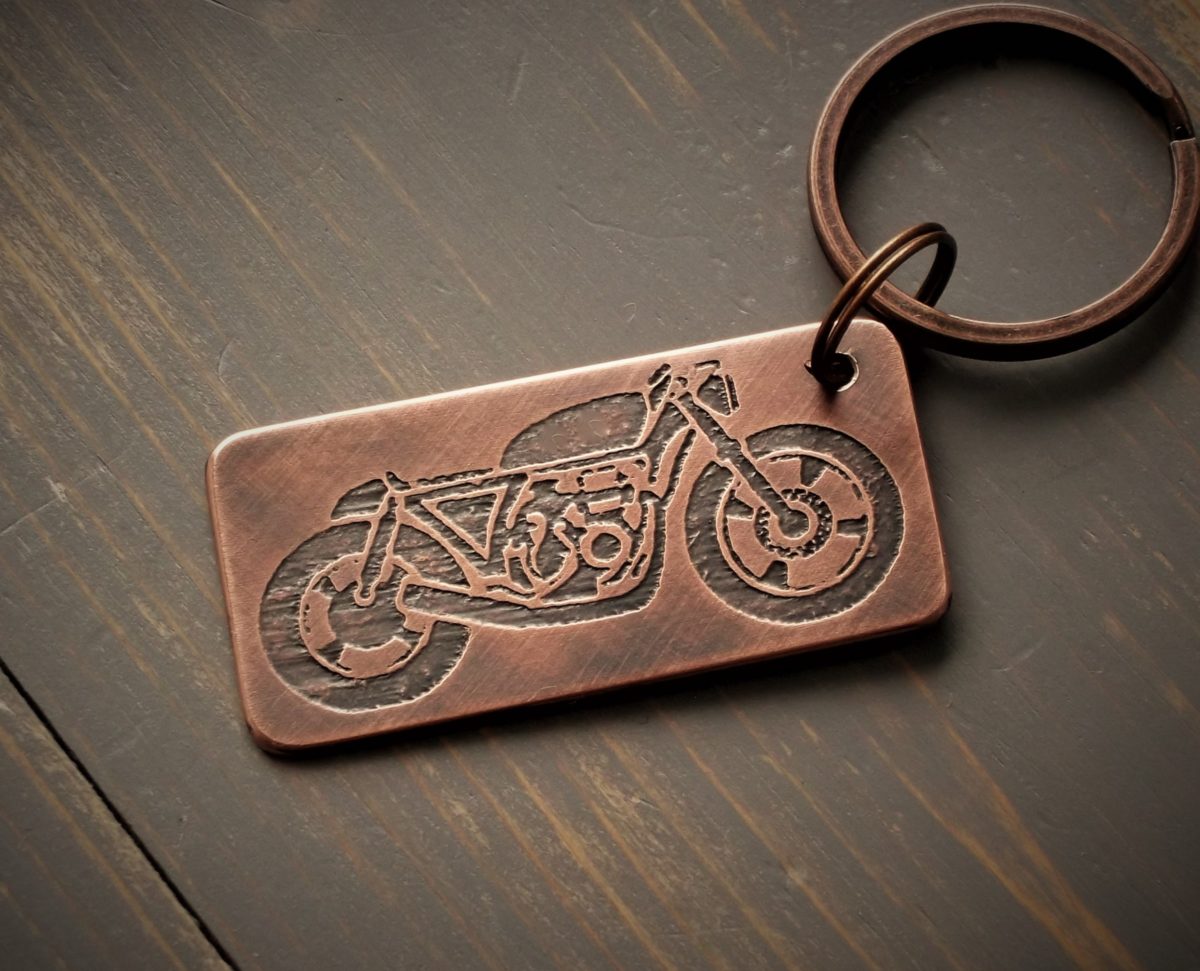 A photo key ring (especially when it's personalized) is one of the best gift that you could give for your parents. You could also include a photo of you and your parents laughing over a special moment as well.
Another best gift idea for parents who have everything is a cozy blanket. This is a versatile gift that has multiple uses. You can either use it as a bed throw in winter or a picnic blanket in summer, it will help you all year round. Personalizing the blanket with photos is also a great option.